About us
---
Charis Soft is a Multi-national Software Engineering Company.Located at Solusi University, Bulawayo, Zimbabwe, we design , redesign, host, monitor and develop web-based systems (PHP/MySQL/Java/HTML5/JSP/Rubby on Rails ).We also Design Networks, and their security Audits.We have a vast knowledge in Academic Systems which has seen our systems being inter-grated into existing Financial Systems like Open Bravo.We also develop e-Learning systems , Educational ERPs, Hospital Management System. With vast hands-on Experience, we also do Systems Analysis to determine which solution is best suitable for you based on processes and financial capability.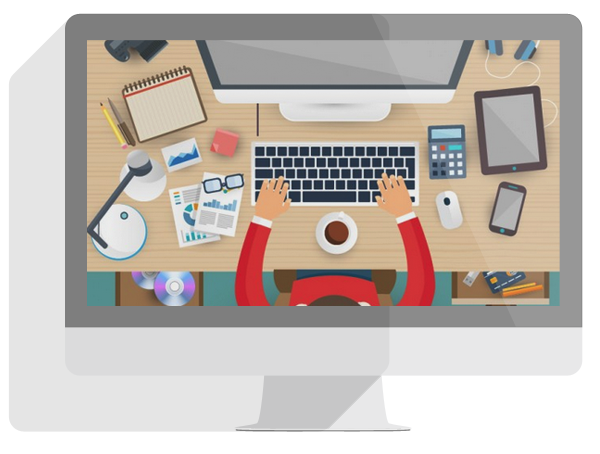 Who We Are
Charis Soft, a team of young software entrepreneurs with great passion of what we do.We are keen in spear heading your automation soon.We love what we do as we do what we love most
What We Do
We are into Web Design, Hosting, Software Engineering and Designing, Networking and Penetration Testing, Systems Analysis and Designing.
Software Engineering
Systems Analysis
Network Designing and Installation
Dedicated Hosting
Shared Web Hosting
Data Migration
Penetration Testing
SMS Advertising
Data Recovery